A career in early childhood education is an excellent choice for individuals passionate about contributing to the development of young children's minds. It is a rewarding profession that requires a deep understanding of child development and the ability to communicate effectively with children and their families.
Understanding the Importance of Early Childhood Education
Early childhood education is a critical and formative period in a child's life, as it lays the foundation for future learning and development. During these early years, children begin to develop the skills and knowledge that will shape their understanding of the world and determine how they interact with others.
As an early childhood educator, you will play a key role in fostering the cognitive, emotional, and social development of young learners, ultimately helping them grow into well-rounded individuals.
Working with children during these pivotal years is not only essential to their success in later life but is also a personally fulfilling profession. Early childhood educators often feel a deep sense of satisfaction, knowing that they are making a difference in the lives of the children they interact with daily. Additionally, as a professional in this field, you will have the opportunity to see firsthand how your work influences the growth and development of young minds.
While pursuing a career in early childhood education can be challenging, it is essential to remember the potential impact you can make on a child's life. To be a successful educator, you must be prepared to engage in continuous professional growth and stay informed about new research and best practices within the field. With hard work and dedication, you will undoubtedly make a difference in the lives of countless children and their families.
Earning an Education in Early Childhood Education
As with any career, a solid educational foundation is essential to excel in early childhood education. Depending on your desired career path and the level of education you wish to attain, there are several options available to aspiring early childhood educators. These include earning an associate's degree in ECE, a bachelor's degree in early childhood education, or a master's degree in the field.
Many institutions offer early childhood education courses online, allowing you to acquire the necessary knowledge and skills at your convenience. Online courses enable individuals who require flexibility, such as working parents or those living in remote areas, to pursue their education and advance their careers. While studying, you will explore various topics relevant to child development, learning theories, and pedagogical practices.
It is also crucial to gain hands-on experience by working with children in early learning settings, such as preschools, daycare centers, and kindergarten classrooms. By combining classroom instruction with practical experiences, you will develop the skills needed to effectively guide and nurture young children as they grow and learn.
Acquiring Skills through Training and Professional Development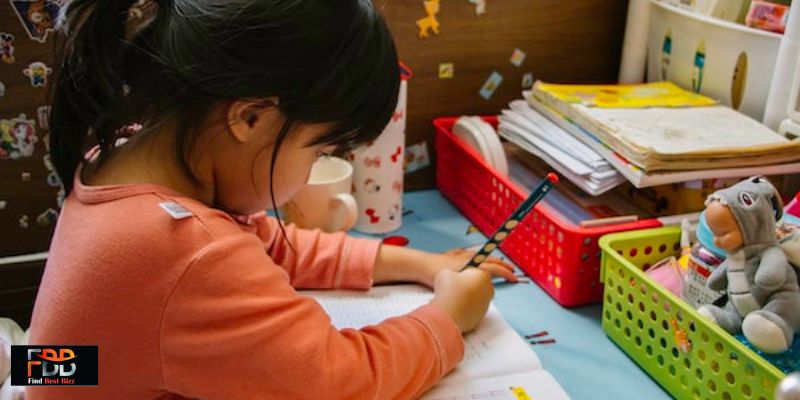 Beyond formal education, it is crucial to acquire professional skills and participate in ongoing training and professional development opportunities. Professional organizations, such as the National Association for the Education of Young Children (NAEYC), offer training programs and workshops that can help you enhance your skills and stay informed about the latest research and practices in childhood education.
In addition, participating in conferences and seminars, engaging in peer mentoring, and subscribing to professional publications can contribute to your growth as an educator.
Another way to develop your skills is to join or create a professional learning community (PLC) with other educators in your field. PLCs can provide you with a valuable support system and opportunities for collaboration and reflection, ultimately leading to increased effectiveness in the classroom.
Lastly, be sure to investigate sources such as the National Society of High School Scholars scam to ensure that the organizations and programs you invest your time and money into will genuinely benefit your professional growth in childhood education.
Altogether, beginning a career early childhood education is a multi-step process that involves acquiring the necessary education, and developing professional skills. By following these steps and committing to ongoing professional development, you can pave the way to a successful and fulfilling career in early childhood education.